A First-hand Look at Local History
Explore the rich history of Minnesota by taking a free self-guided tour of the state's most iconic neighborhoods and landmarks. All you need to take a self-guided tour is a GPS-capable mobile device and a sense of adventure.
Who is it for?
• History buffs
• Tourists looking for an authentic experience
• Local residents who want to learn more about their city
• Students and teachers interested in history
• Anyone looking for a reason to get out of the house
How it Works
In this tutorial, you will learn how to use the Minnesota Then app to explore the rich history of Minnesota at your own pace. The tutorial provides step-by-step instructions on the touring process.
Take your time to absorb the information before you begin to appreciate the rich history of Minnesota. A better understanding of the tour process will allow you to concentrate on enjoying the immersive experience of uncovering new hidden gems and untold tales as you travel along your route.
Ready to Explore Minnesota's History?
Get started on your self-guided tour today and uncover the hidden stories of Minnesota's past. All you need is a GPS-capable mobile device and a sense of adventure.
Available Tours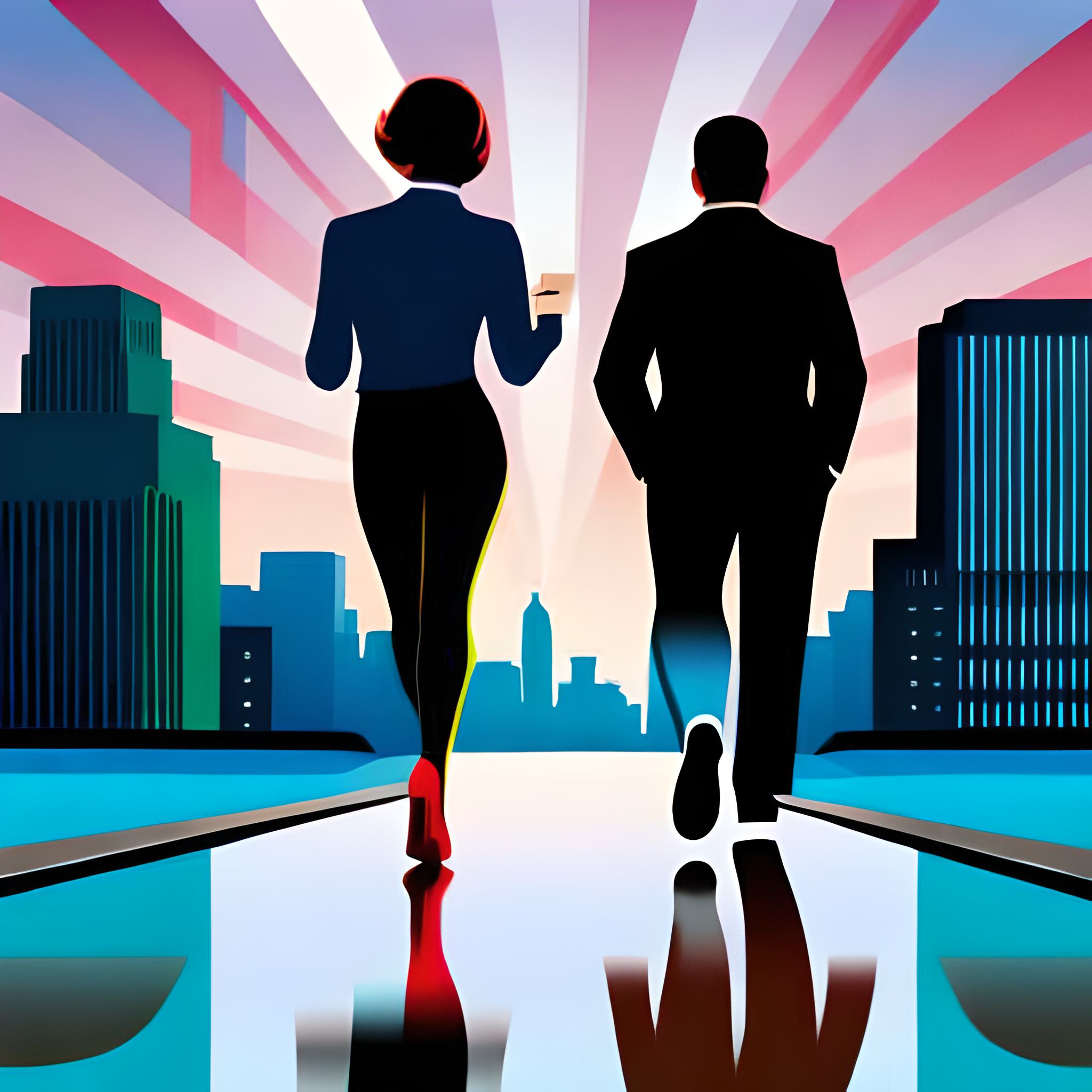 Latest News
Stay informed with the latest news. Explore new tours, upcoming events, and captivating developments. Immerse yourself in stories that enrich local heritage. Join our journey of bringing historical narratives to life.
Read More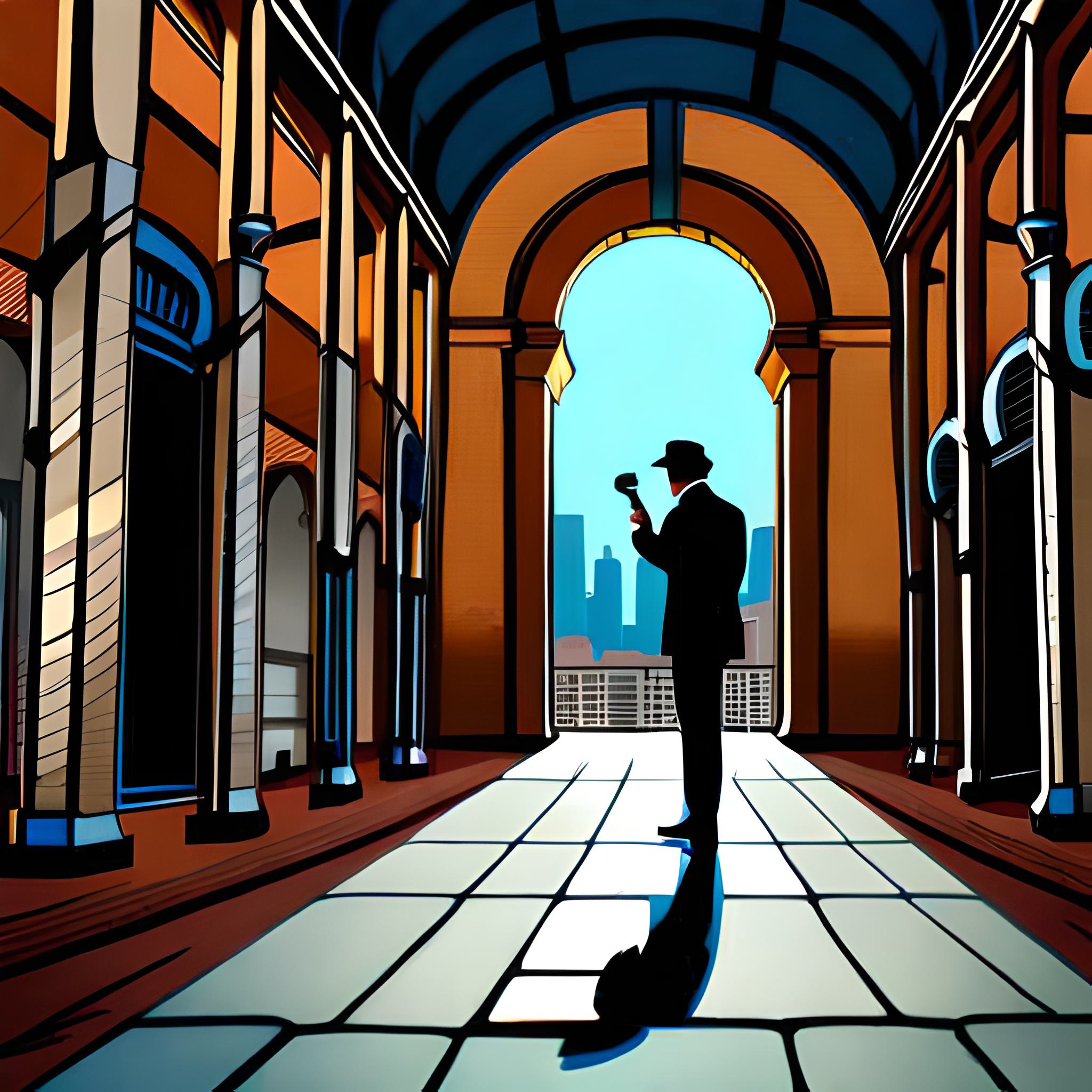 Frequently Asked Questions
Browse our comprehensive FAQ for self-guided local history tours. Find answers on duration, routes, landmarks, and more. Get essential information for a seamless journey into our community's past.
Learn More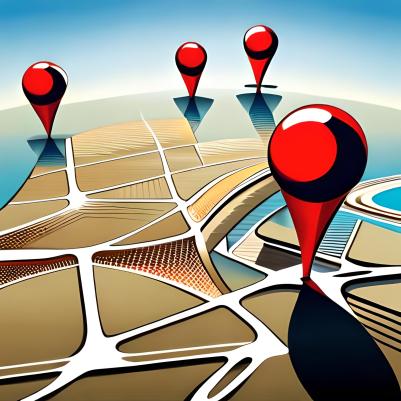 Support Our Mission
Minnesota Then is committed to preserving and sharing the rich history of Minnesota. Your generous support helps us create, curate, and sustain free self-guided tours and other educational resources accessible to all.
Join Us
Additional Questions or Comments?
If you have any questions that haven't been addressed in our FAQ section, please don't hesitate to reach out.
Contact Us